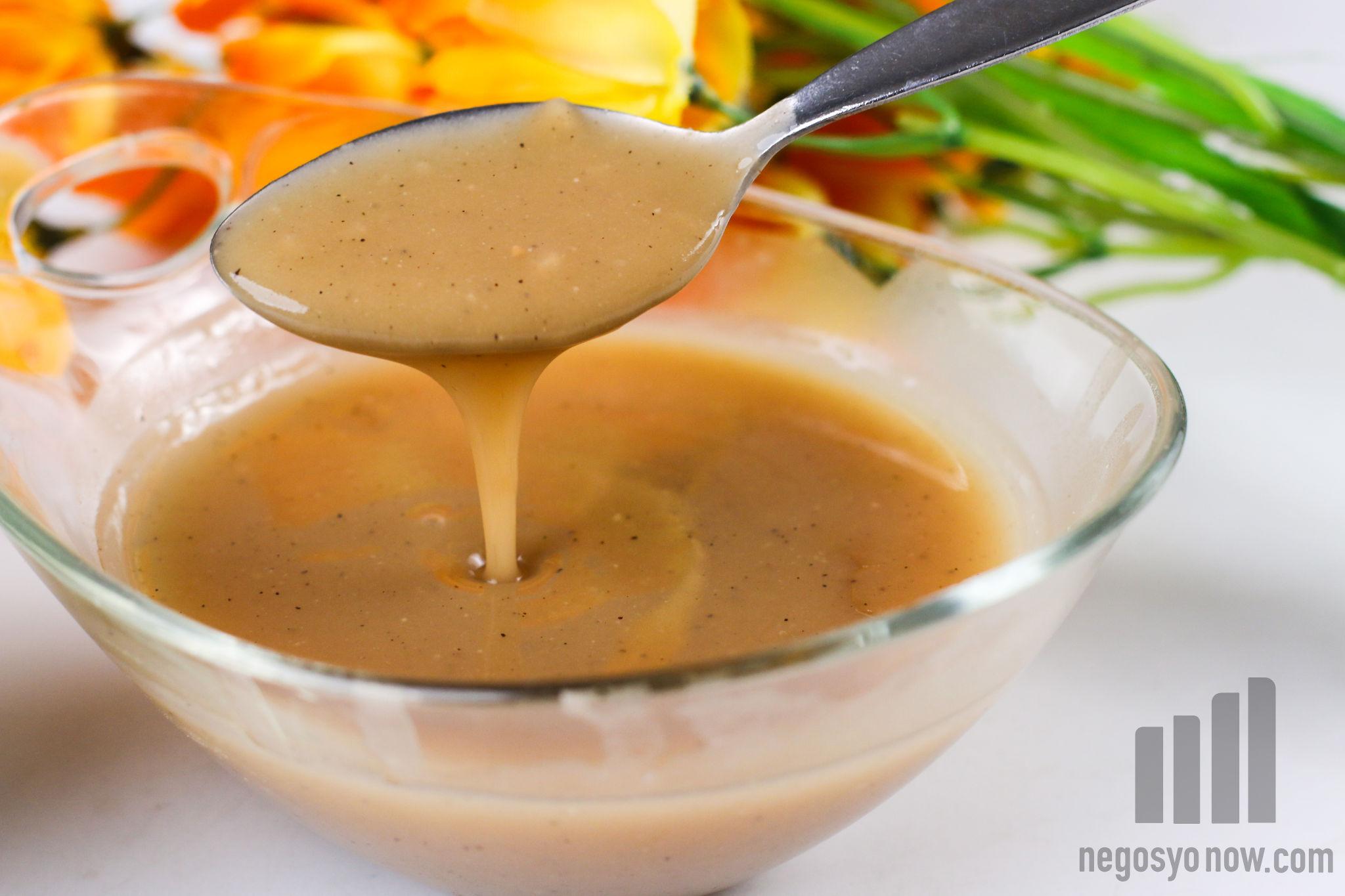 There are times we feel excited about eating. Sometimes, it's not necessarily the meat, but mainly about what you're putting on your food. Imagine Mashed Potatoes, or Roasted Chicken, it might taste a bit plain without gravy.
Gravy helps a lot of food to make it even better. Basically, it enhances the flavor of your meat or side dishes. If you serve fried chicken or pork on your shop or home, you might need to know how to make your gravy. Follow these quick and simple steps and learn how to make you own Gravy.
Make sure to serve immediately, your customers will surely love it! Shop now or you can order through +639177124824 and make your restaurant, food cart, milk tea shop, restaurant or coffee shop more exciting with new menus!