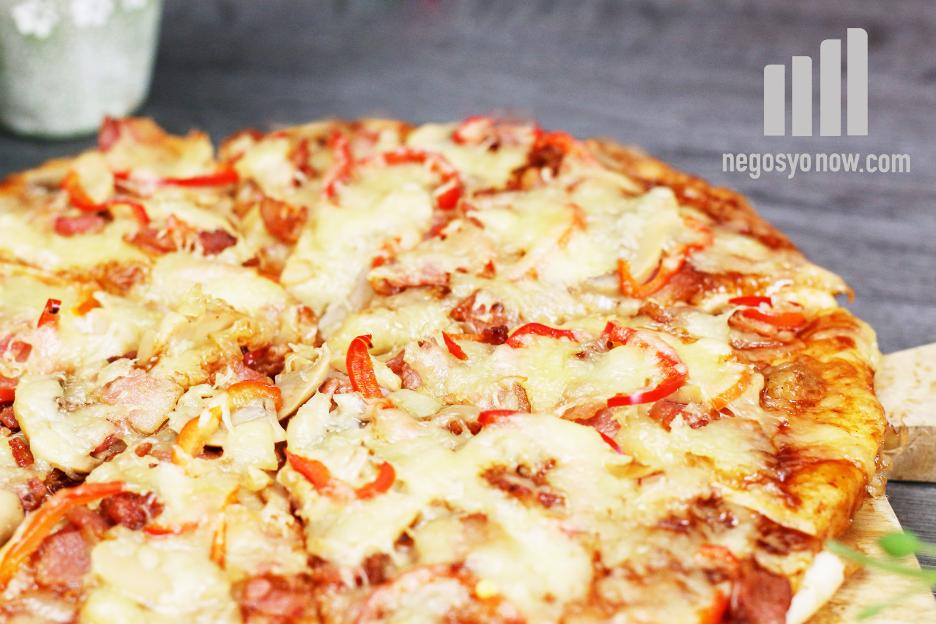 Pizza is widely known all over the world. And pizza is incomplete without its topping. Imagine the taste of mushrooms complementing the meaty flavor of bacon and the sweet and smoky taste of hickory bbq!
Having Smokey Bacon Mushroom Pizza on your menu is a great idea! It may cost more than other regular pizza but for sure your customers are willing to pay for this type of pizza. It's worth it in every bite!
Now, let's talk about how to make your delicious pizza. It's easy and simple if you follow these steps.