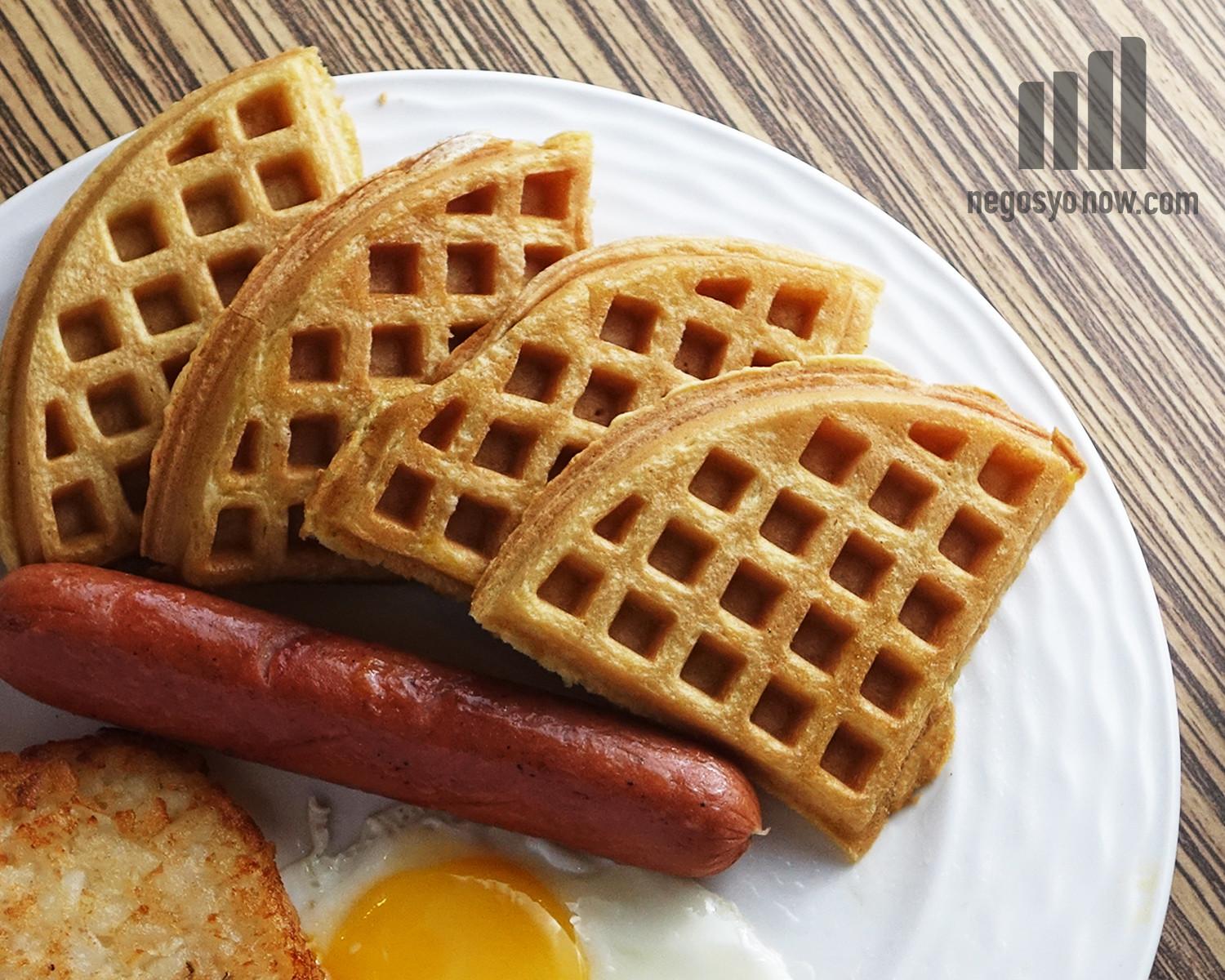 Belgian waffles are affordable and great. A heavy snack can be consumed as breakfast, afternoon snack and dessert. It's perfect for your breakfast meals or dessert meals in your coffee shop, milk tea shop, restaurant or at home!
It can be served in many unique ways; but the most popular of serving is with sweet chocolate syrup. Make sure your food cart coffee shop, food kiosk, milk tea shop, restaurant or shop has a great supplier of Waffle Mixes that offer wholesale prices!
The sweet scent of your mouthwatering waffles will catch your customers' attention. Follow these steps and make your waffles fluffier and delicious.