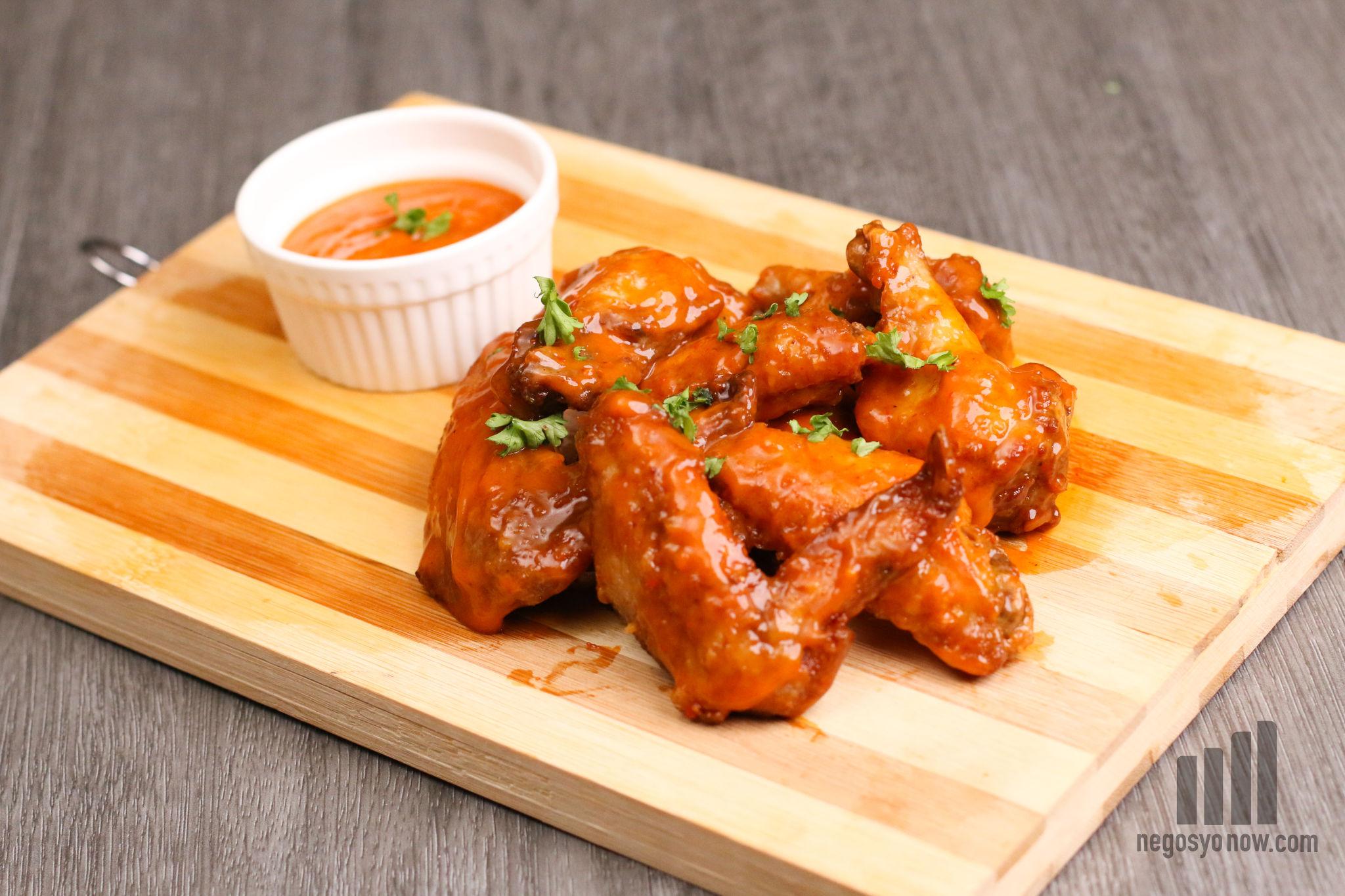 If you're thinking of putting up a restaurant, having chicken wings on your menu is a must! In fact, other restaurants go as far as serving only Chicken Wings and others even offer UNLIMITED CHICKEN WINGS! Whether it's for an ala carte menu or an unlimited chicken menu, make sure you have the most popular, best tasting flavours!
Chicken wings are really delicious and are so easy to cook with the right ingredients.
Just follow these simple steps and learn how to cook wings that are crunchy outside and tender inside with perfectly seasoned sauces. Just follow these simple steps!